Free Shipping for orders over $50 🎉
A gorgeous delicate double layered chain necklace perfect for yourself or a gift for someone dear! Lovely accent piece for a stunning look.
Wear it alone to achieve simple subtle beauty.
Layer with other pieces to create a more dynamic look!
✅ Top Choice for your easy everyday wear
✅ Effortless Elegance required to elevate your style
✅ Tarnish-Free, unleash the radiance
✅ 30-Day Free Trial because we're confident you'll love it
✅ Lifetime Warranty
Waterproof
Our jewelry can be worn in the water and will not change color.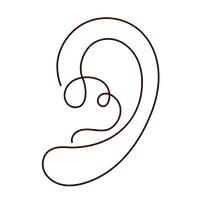 Hypoallergenic
High quality metals plated 18K gold with PVD technology.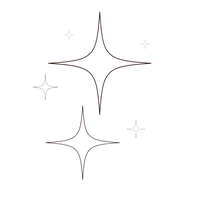 Tarnish-Free
Our jewelries are coated 18K gold with PVD technology to prevent jewelries from turning green.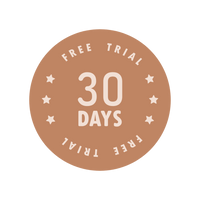 30 Day Free Trial
If you're not satidfied with the jewelry, just send us an email and within 30 days and you'll get your money back!