Free Shipping for orders over $50 🎉
Impressive Quality Materials for Long-Lasting Wear
Boasting 18K gold-plating, these Butterfly Seashell Drop Earrings are crafted with impressive quality materials, so they won't rust or tarnish. Plus, they're so lightweight, you can wear them for hours without discomfort. Their versatility makes them ideal for weddings, parties, or any other special occasion where a bit of extra flair is desired.
Waterproof
Our jewelry can be worn in the water and will not change color.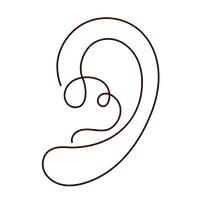 Hypoallergenic
High quality metals plated 18K gold with PVD technology.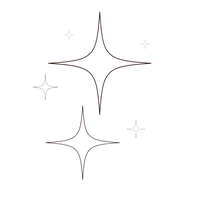 Tarnish-Free
Our jewelries are coated 18K gold with PVD technology to prevent jewelries from turning green.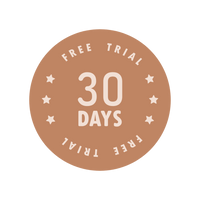 30 Day Free Trial
If you're not satidfied with the jewelry, just send us an email and within 30 days and you'll get your money back!
I got another pair of stud earrings as a gift, thank you!
The two earrings I ordered sooner than expected and OMG !! I love my earrings. It is soooo well made and not flimsy at all and for the price it was a great value.
My sister borrowed my earrings, now i need to buy more, can i get a discount?